Contact singles
in your area!
Friendship, flirting and fantasy
can be found here
at DatingOver18.
Sign up for free
The hottest singles online
Meet the nicest singles on DatingOver18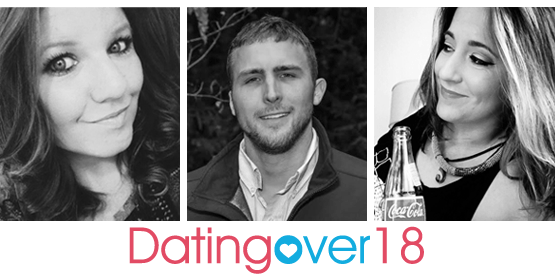 Chat when and where you want
At DatingOver18 you can find singles 24/7 and all
singles are available on computer, tablet and even on
their mobile phones. You can always stay in touch with
your matches or find new singles to contact.
Find new friends and
contacts with DatingOver18
DatingOver18 is here for all singles.
Make contact now with other single men and women.
We keep all your info secure and safe.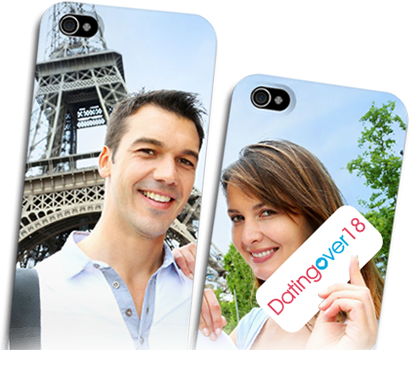 Find singles near you
At DatingOver18 you find a selection of singles nearby
and they are all looking for a new partner or a buddy
to have fun with.
The hottest singles on DatingOver18